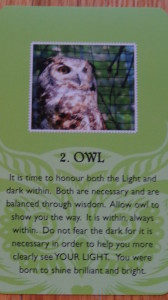 Good Morning Gorgeous Souls,
I am excited to announce that Everyday Wisdom went to print this morning.  That being said I am so grateful to all who pre-ordered their very own copy of this practical and dynamic deck.  Now that the deck has gone to print the price is going to increase slightly.  You can now purchase your very own deck for the low price of $33 which includes shipping worldwide.  If you would like to order a copy, simply click on donate on the right of this post and enter the amount.
I am grateful for all of your love and support and I am thrilled to share these cards with all of you.  Currently my deck will be heading to 5 countries, how awesome is that?
With Love and Gratitude, Lisa