Intuitive Reiki Healing and Chakra Balancing (Distant or In Person)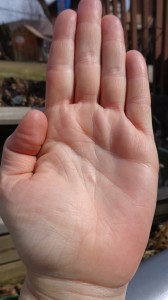 Universal Energies are used during these Healing sessions to harmonize your physical, emotional and spiritual bodies. Bringing you a sense of peace and harmony. Your chakras will be cleared and balanced as well.
During the session you will receive channeled messages from your guides and angels, that will provide you loving encouragement to support your own healing process. You may also received past life information that will help you to understand yourself more clearly in this life time. Animal totems may also appear during the session. All session are followed up via email and a voice recording of any channeled messages I receive for you.
This is a very powerful and transforming session providing you will a lot of key information that will help you to heal and love more deeply. Session may be done in person, as well, as distantly.
Intuitive Healing $81 per session