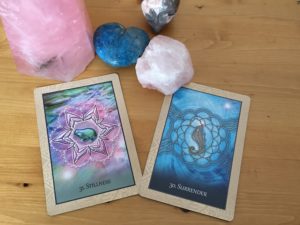 This offering is your own personalized meditation which is Intuitively guided just for you and your needs in this NOW moment.
All meditations are infused with healing and intended to serve your Highest SOUL Light.
Meditations are often recorded outside while connected to Mother Earth, in order to help you ground down and remember.
Meditations may be anywhere from 10 – 30 minutes.
All this for only $33.00