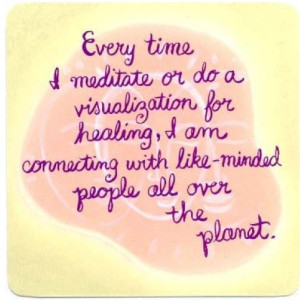 Meditation Matters
Did you know that meditation is one of the easiest ways to achieve feelings of peace, happiness and contentment in your life.  It is also I feel one of the single most important practices for us to do daily.
I have been guided to offer Personalized (Just for You) Meditations, during which I will tune into you on an energetic level and allow the Spirit that moves through us all to bring through me a mediation intended to serve your greatest and highest good and bring you to a place of peace.   These meditations are also available for children as well.
You can receive your very own meditation for the low price of $33, paid via Paypal and emailed to lisalyle11@gmail.com or simply click on the donate button to the right of this post.  Each guided meditation is between 10 and 30 minutes.
I look forward to being of loving service to you and helping to bring more peace into your life and your heart.