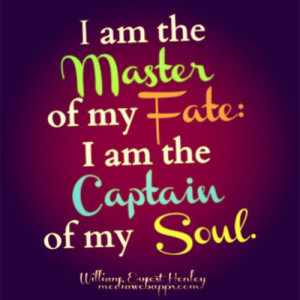 Intuitive Development / Mentorship Program.
This program will be offered once per week at pre-determined time based on participants.
We will cover a wide range of topics and I will be available to answer questions and offer support to those who need a little encouragement and guidance to the psychic gifts that already reside within.
This program is an ongoing offering and will run for 8 consecutive weeks.  The cost for all eights weeks will be $144.
I look forward to the opportunity of working with you and supporting you on your Spiritual path.
Let us all become and understand that we are in fact the MASTER OF OUR DESTINY, here to enjoy our human experience.