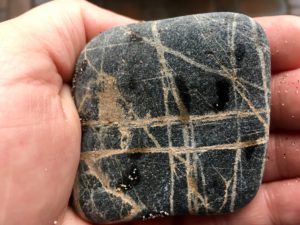 Elemental Readings – Gifts from GAIA
This reading includes three different messages from the beautiful and divine Elemental energies.  You will receive intuitvely channeled messages from the Fairies, your current Animal guide as well as the Crystal energies that would be most beneficial and supportive to you on your healing path.
Your reading will be emailed to you along with an image of any cards that come forth for you.