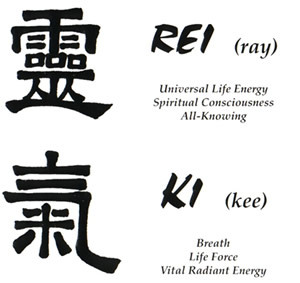 Reiki First and Second Degree
June 22, 2013 – 12 – 5 p.m.
June 23, 2013 – 12 – 4 p.m.
 Wisdom of the Heart Intuitive Art Healing Centre
 224 Harwood Avenue, Suite 5 (upstairs)
 Ajax, ON L1S
 (416) 833-1660
This weekend workshop, including attunements will help you to understand the history of Reiki, as well a learning the Usui Reiki hand placements.  In this workshop you will deepen your Intuition, learn how to sense an aura, tune into to energy fields of others, as well as practice self healing technique as well as practice time with others.  We will also discuss the use of Reiki on animals, as well as our garden and houseplants.
On the second day of this 9 hour workshop you will receive attunements to 4 symbols, some will be traditional Reiki symbols, and others will be ones I have been guided to use.  We will discuss, the use of crystal in healings, learn to use pendulums, as well as learn how to send distant healing.
Cost – $255 (Introductory price, next time this is offer price will be $299)
Price includes pdf manual, attunements, in class practice as well as follow up support and guidance from me if need be (plus a surprise bonus).
Attunements can also be done distantly at a slightly reduced price.  Email me for details.
Registration is required for this workshop and payments may be made via Paypal to lisalyle11@gmail.com